From Aishwarya Rai to Kajol: 5 beauty secrets of Bollywood stars no one will tell you!
From Aishwarya Rai to Kajol: 5 beauty secrets of Bollywood stars no one will tell you!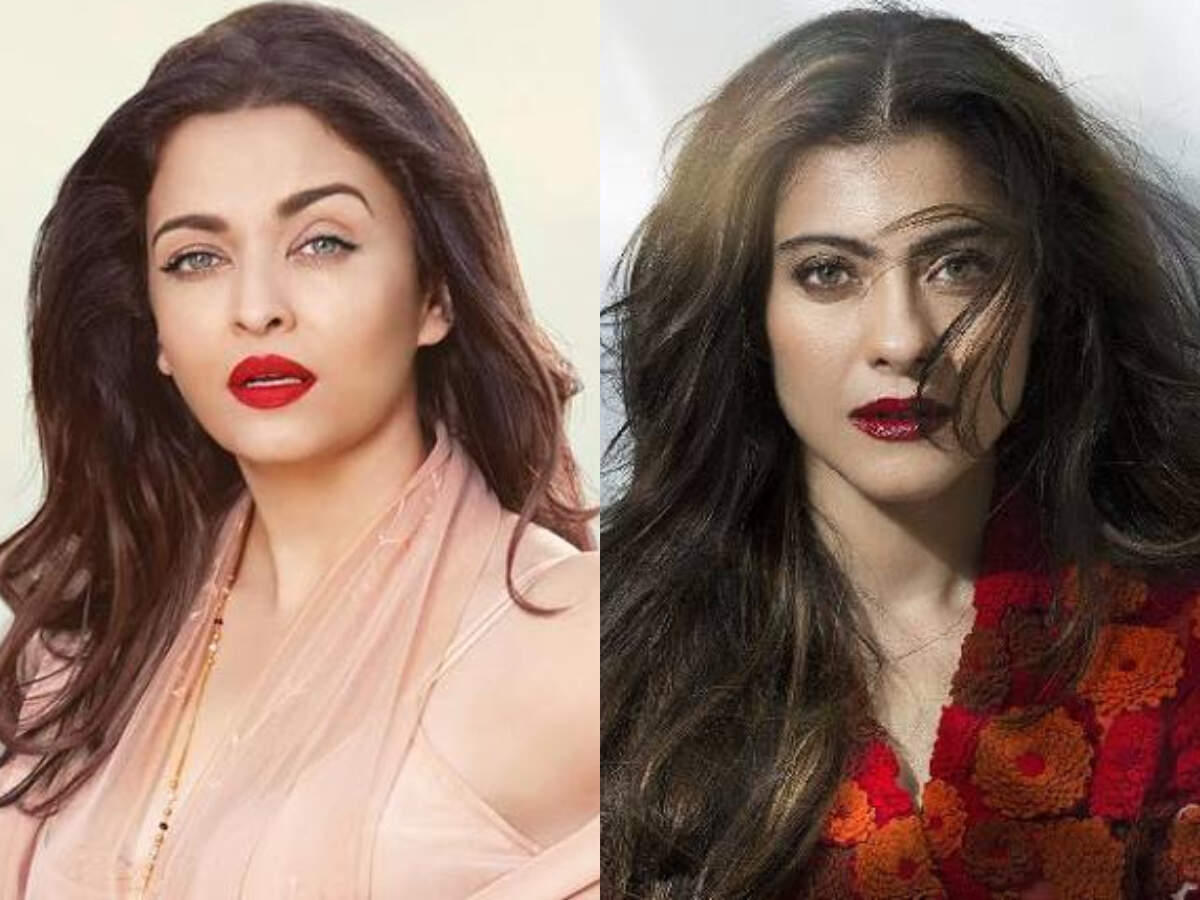 We are sure all of you have read thousands of beauty tips and tried hundred odd beauty products. But, frankly speaking most of those big beauty tips are hardly relatable and only a few are worth following. Ever wondered what makes Bollywood tars so perfect? Well, believe us, it's just some simple beauty tips that they swear by. And, here's a look at five secret beauty tips of Bollywood stars no one will tell you about.

02/6

Secret 1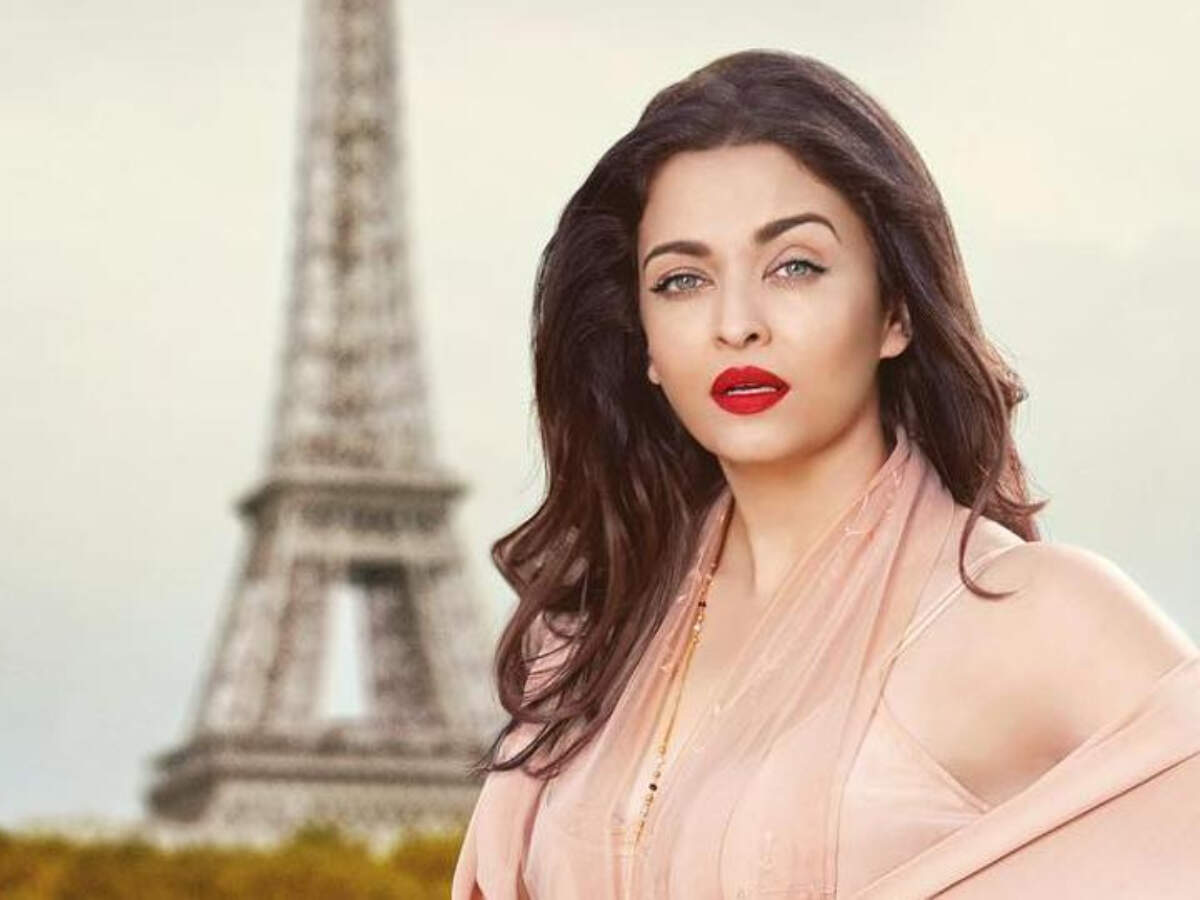 Drink water: Thinking it's no secret? Well, forget about the eight glass rule. Make sure you drink just enough that you don't feel thirsty. Says freelancer Prachi, "My skin gets all flaky and dry if I am not well hydrated." Well, Aishwarya Rai Bachchan swears by it too!
03/6

Secret 2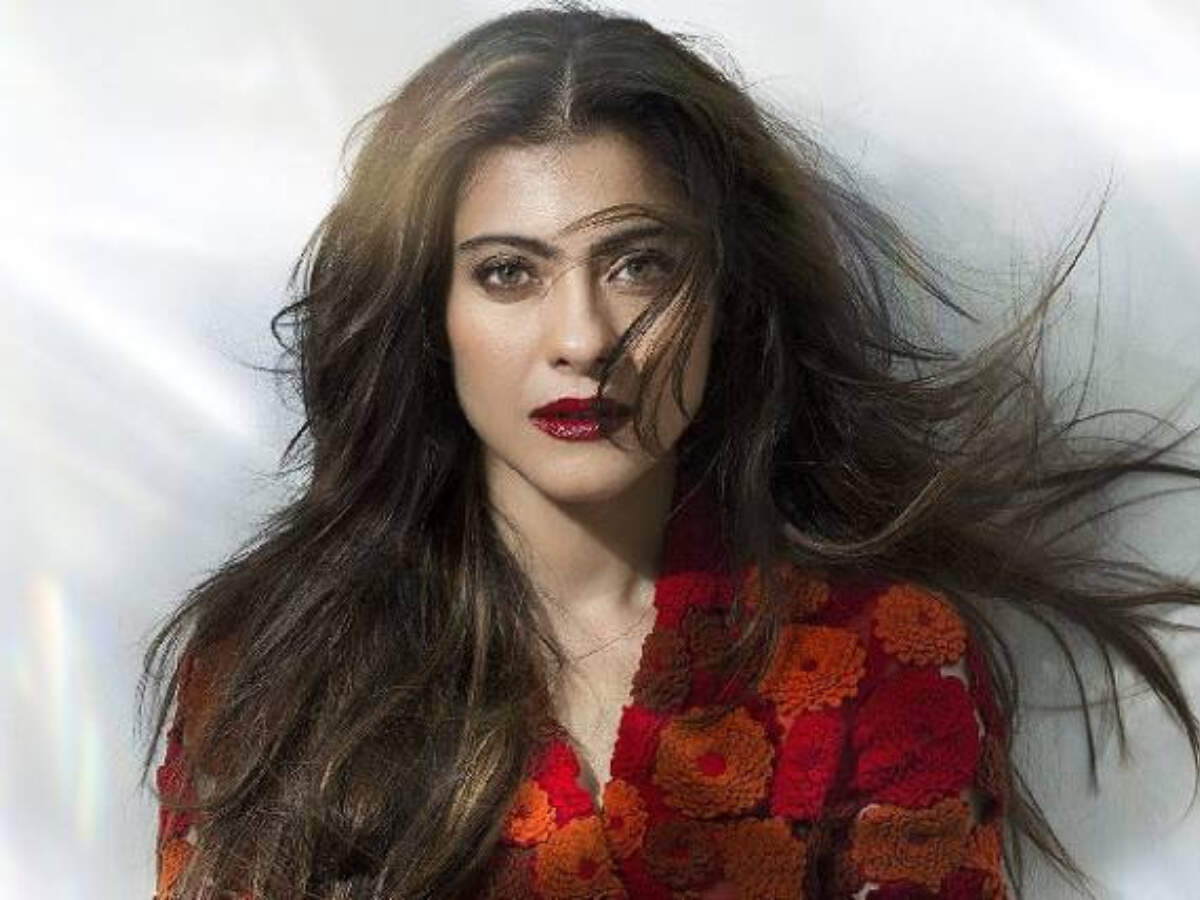 Sunscreen is a must: Sunscreen is a guarantee for youthful skin. UV rays are the most common source of skin cancer and ageing. Be it rain or sunshine, make sure your skin is nicely smothered with sunscreen- and you know the rule- apply it 15 minutes prior to walking out so the body absorbs it properly. Kajol never skips the sunscreen.
04/6

Secret 3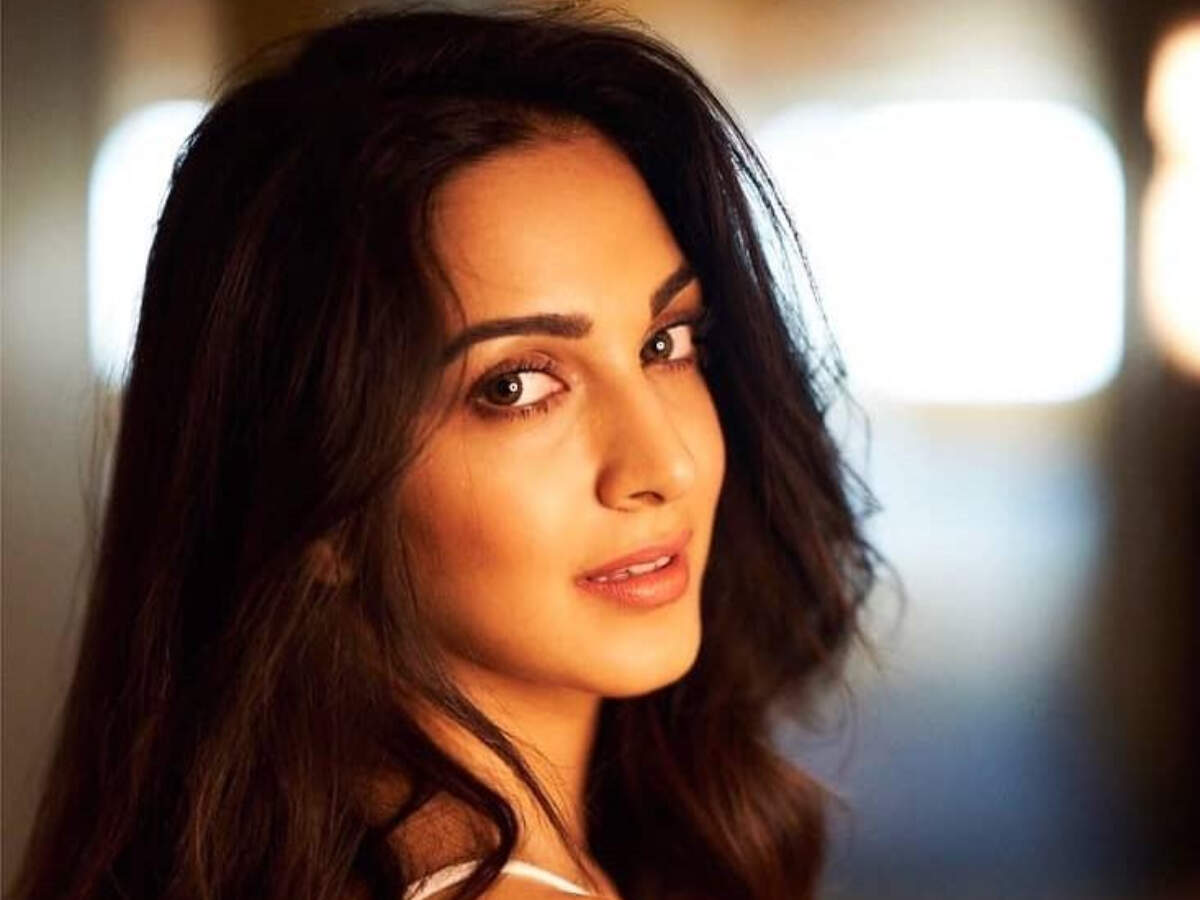 Moisturise: Make sure you have a moisturizing body lotion that includes a self-tanner. It helps you hide spider veins on your legs and give a slimming effect all over. Kiara Advani is an advocate of creaming the skin.
05/6

Secret 4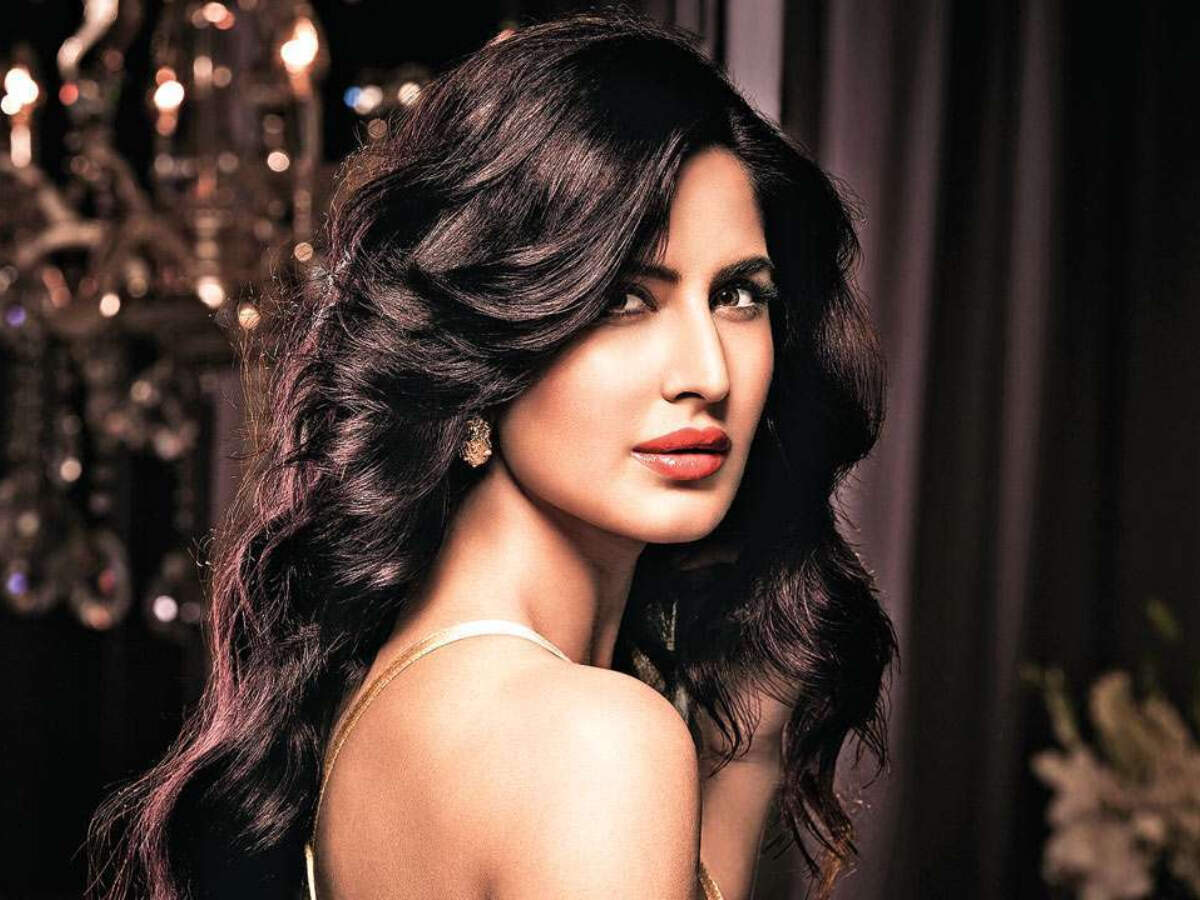 Exercise! If you want glow on your face, facials are not the only option. Workouts help improve blood circulation and oxygen capacity. So hit the treadmill and enjoy the healthy glow! Bollywood diva Katrina Kaif never misses her workouts and her beautiful skin is proof of the fact.
06/6

Secret 5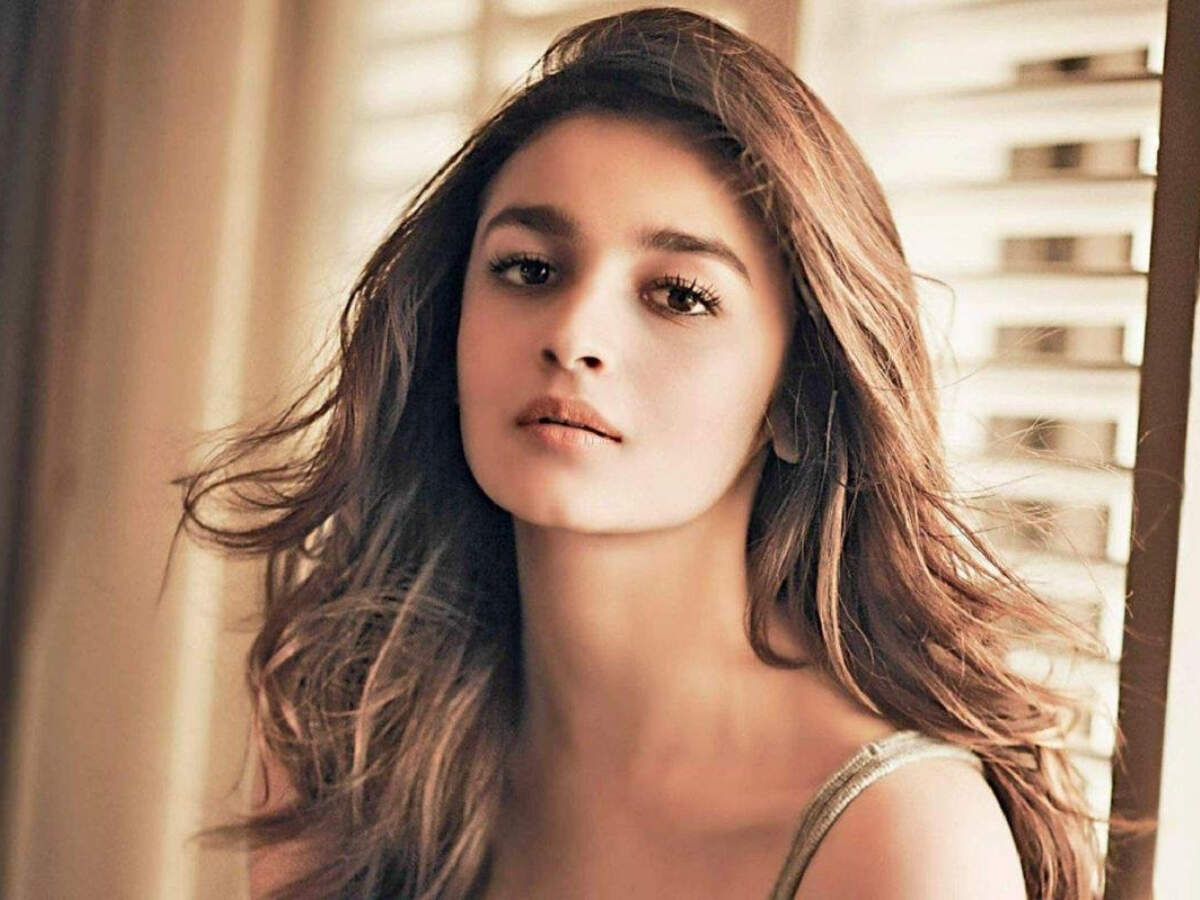 Eat right: Eat lots of fruits and vegetables. Stress a lot on vitamin A, C and E and they help deal with skin issues. Applying antioxidants on the skin also helps. Alia Bhatt loves eating salads and you have to see her skin to know about her clean diet.
How to wear glitter eye make-up like Priyanka Chopra
Last updated on – Nov 20, 2019, 10:00 ISTShare fbsharetwsharepinshareComments (

3

)
01/6

5 rules of wearing glitter make-up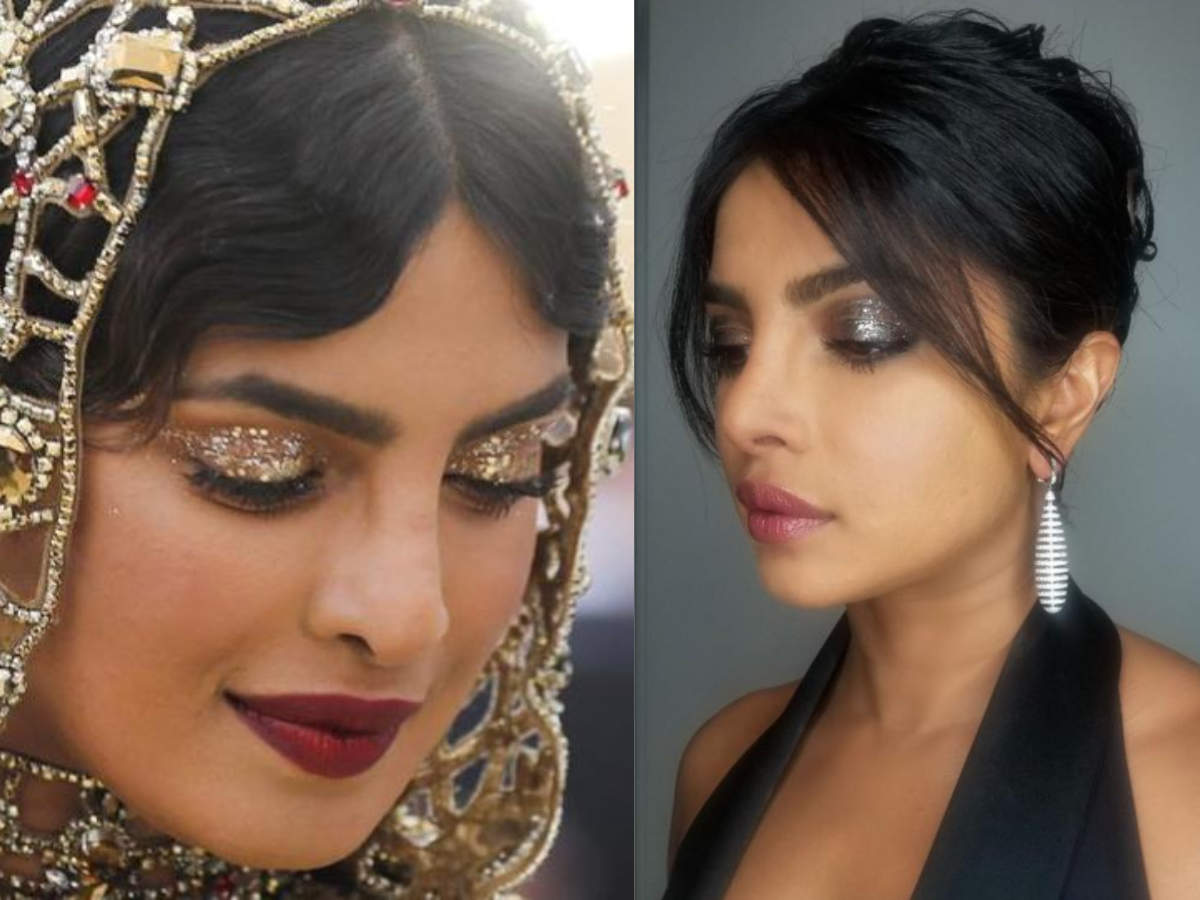 When it comes to Priyanka Chopra's beauty looks, she loves to experiment with her make-up. Be it her hairstyles, eye make-up or choices of colours, she loves going bold and loud. And, the one thing she loves to sport is shimmery eyes. From metallic shades to specs of chunky glitter on eyes, she has tried almost every beauty trend out there. While shimmery eye make-up is beautiful to look at, it is also tricky to pull off. Here's a look at five rules you must follow to pull of this trend:
02/6

​Don't go overboard with the glitter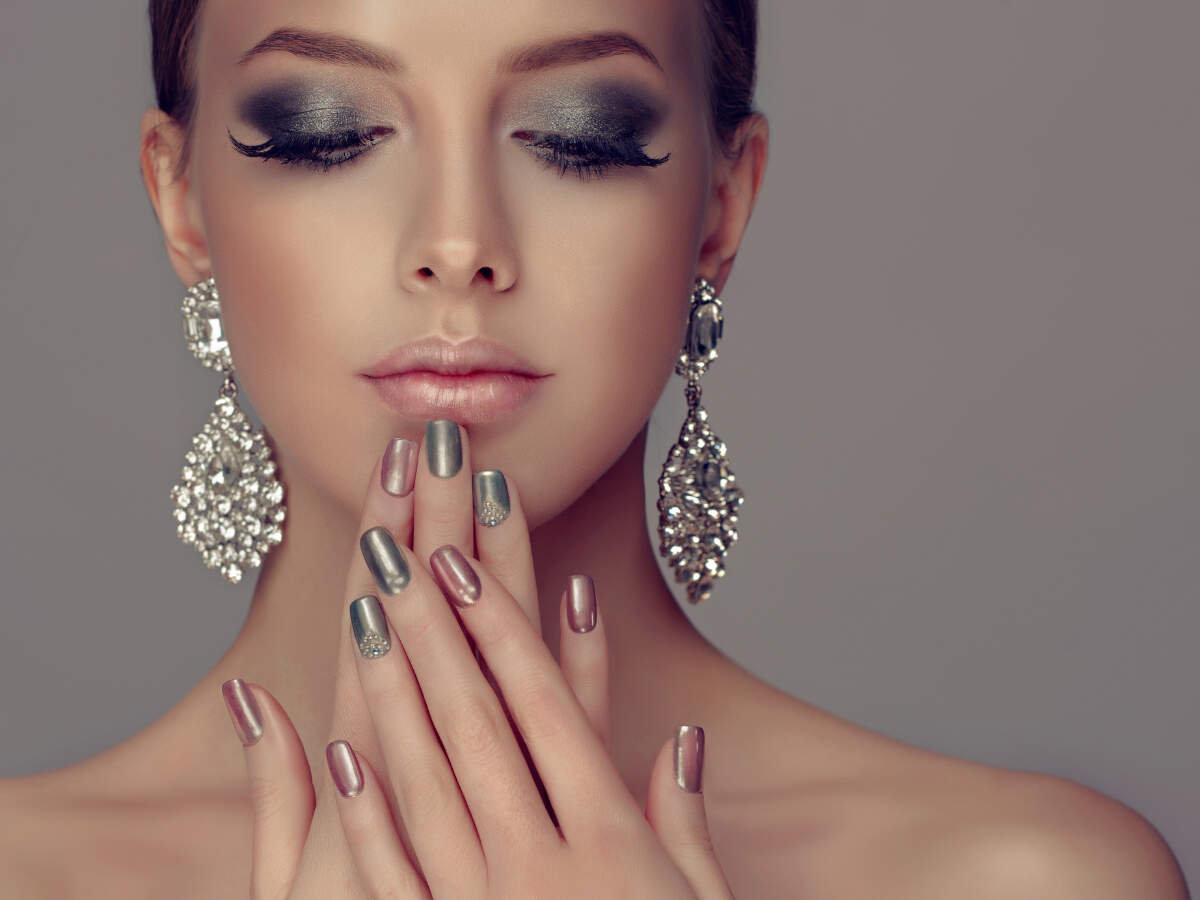 A mistake a lot of women make is applying too much shimmer on eyes. First, try out the product on your hand and see how shiny it is, this way you can control the extra shine on the lids. Also, balance out the rest of the look. To avoid looking too flashy, define the lids with a black liner and a coat of mascara.