Meet Sanjay Dutt's daughter Trishala
A generation of youngsters are waiting in the wings, ready for their shot at being the Next Big Bollywood Star.
Meet Sanjay Dutt's elder daughter Trishala.
More like this

Like Maanayata Dutt's style? VOTE!

PIX: Pooja Batra's AWESOME Norway holiday
Trishala, Sanjay Dutt's daughter from his late wife Richa Sharma, wants to be a psychologist. Her bio on Instagram includes, 'Future Psychologist'.
She lives in New York and has studied criminal justice at the John Jay College of Criminal Justice, New York City.
She's made it clear that Bollywood is not on her radar.
'I would have broken Trishala's legs if she would have chosen acting,' her dad said in an interview.
Sanjubaba, we'd love to see this gorgeous girl in the movies.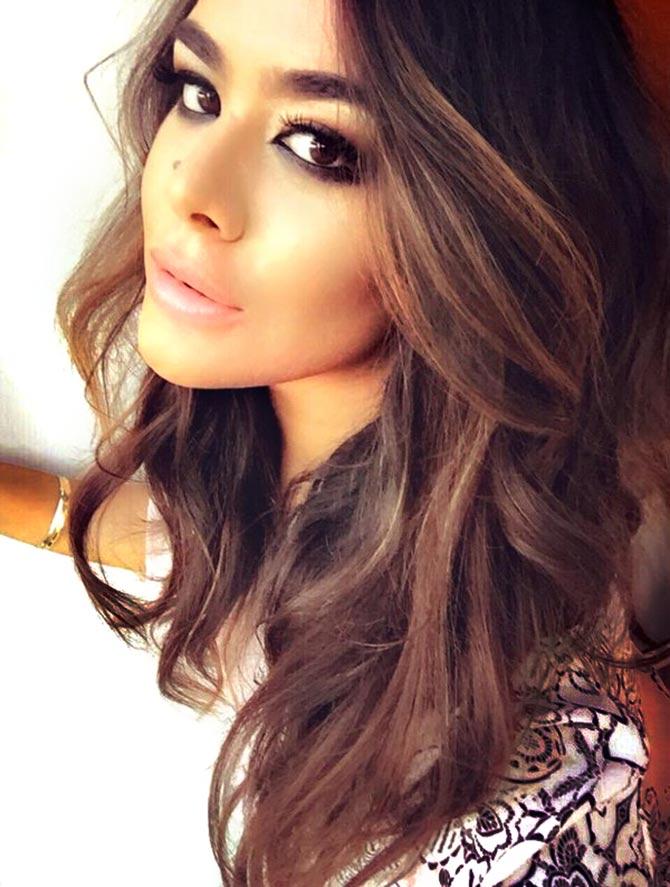 Trish is the founder of DreamTresses Hair Extensions, a clip-in hair extensions business, New York.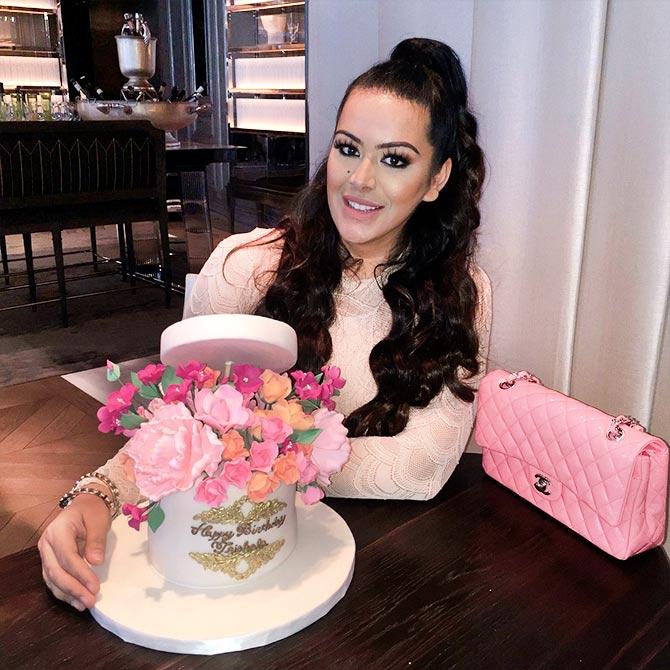 She is a Leo, like her pop. Trish's birthday is on August 10; her dad's on July 29.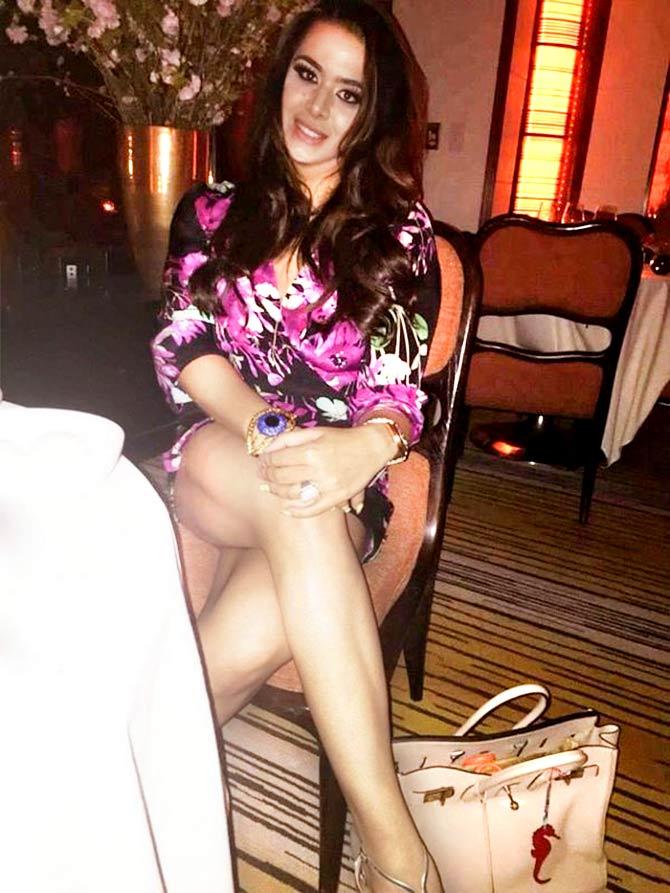 Elegant!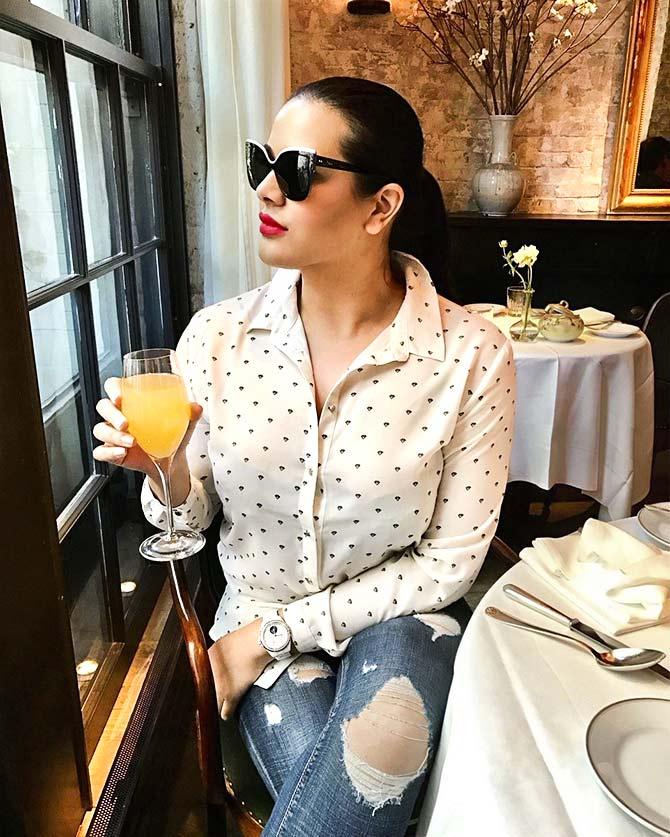 She says hello to Mumbai with this picture.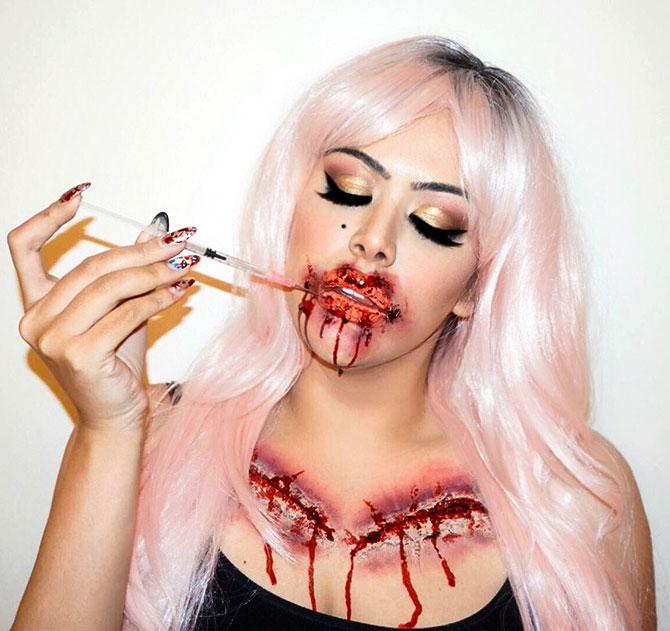 'Happy Halloween Mumbai!' Trish captions this pic.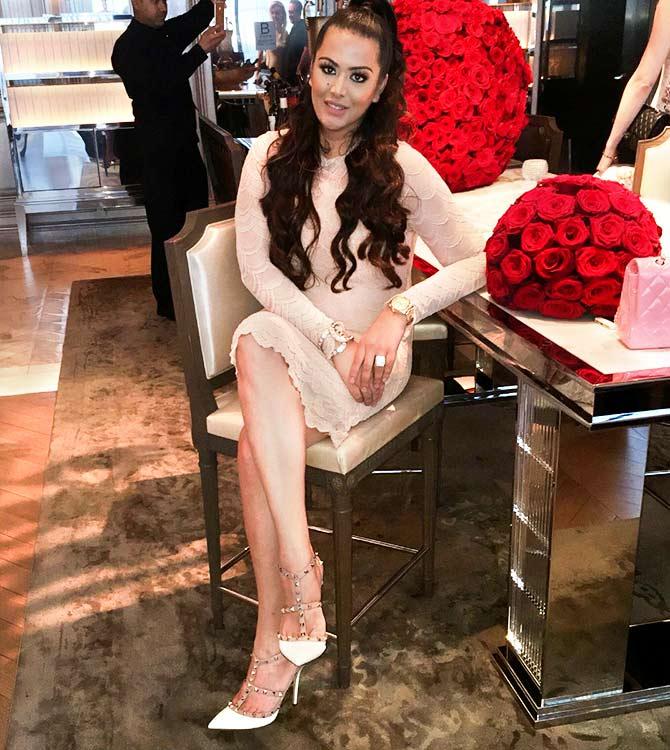 Trish likes to experiment with her nails.
Don't miss the shoes here.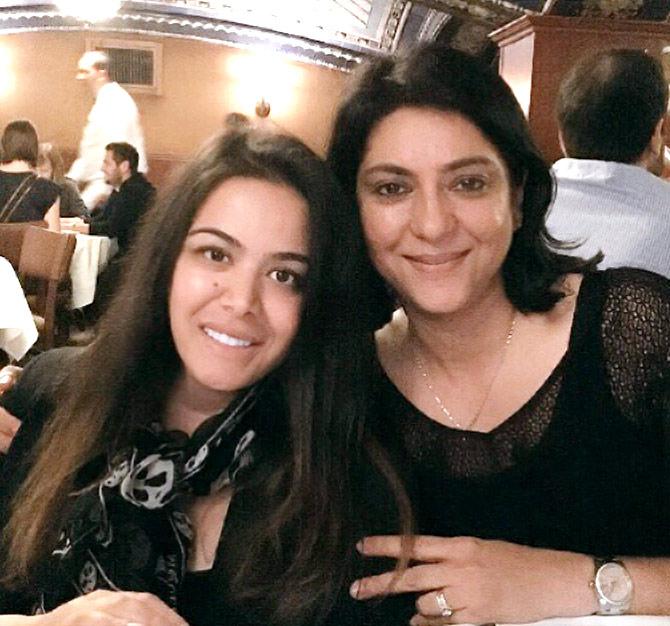 Catching up with Priyabua in NYC.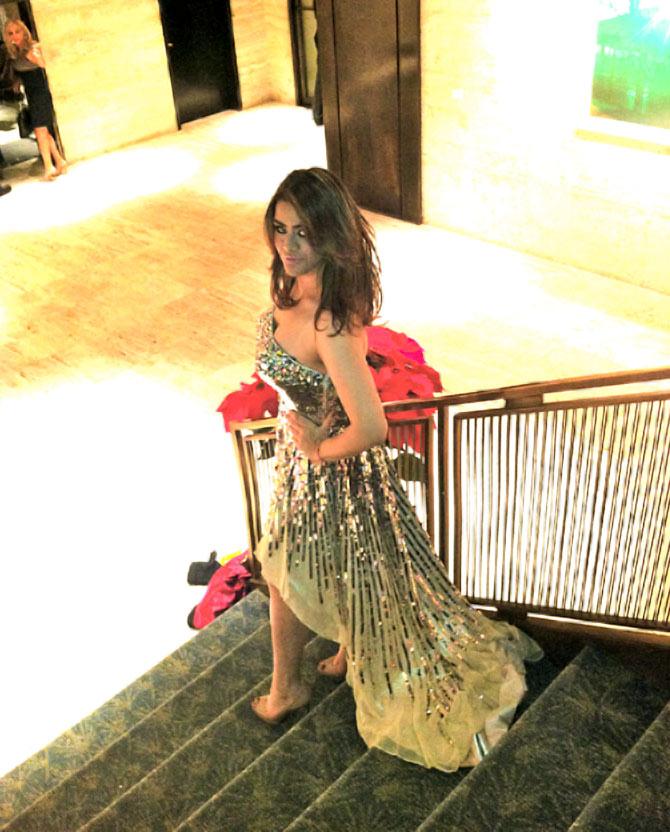 At a charity event.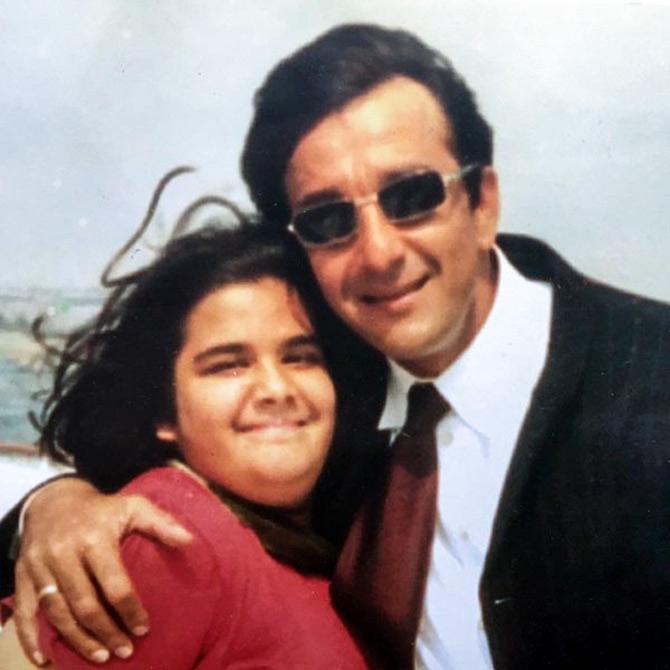 A throwback picture with her 'papa dukes', as she fondly calls him.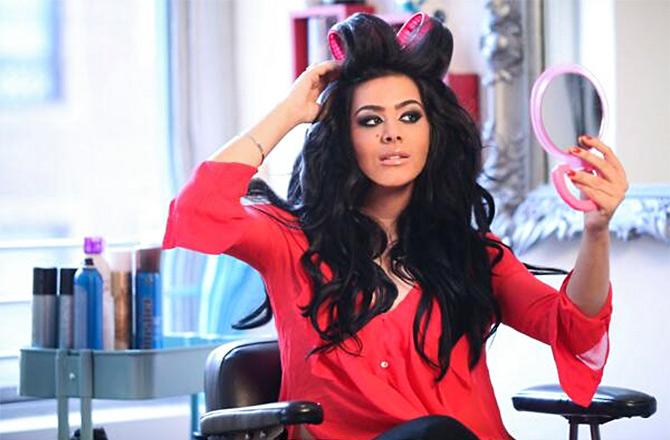 Prepping up before a shoot for her hair extensions company.