Parineeti Chopra brings back alleged exes, Alia Bhatt and Sidharth Malhotra — here's how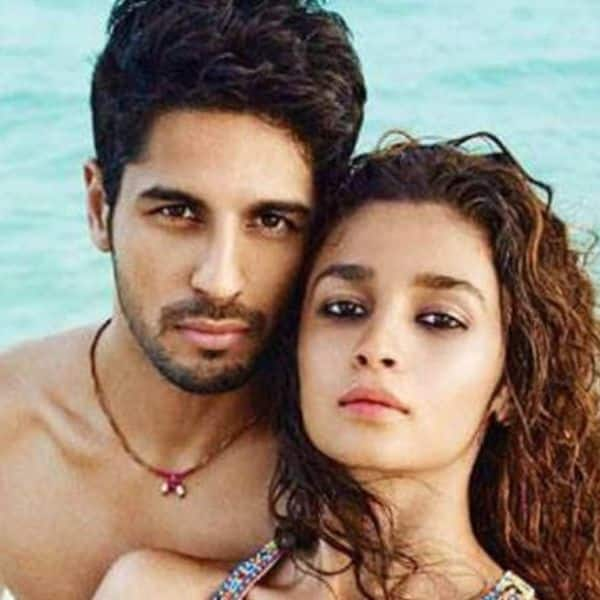 As you might be aware, there were many link-up stories of Sidharth Malhotra and Alia Bhatt. Now, Parineeti Chopra recently shared a throwback pic in which we can see with them along with Varun Dhawan, Katrina Kaif. Parineeti's caption read, "The days of no social distancing and 9am pancakes on Katrina's order." It's believed that the snap was taken during the actors' Dream Team Tour of the US. It shows all of them presumably having breakfast. Also Read – Alia Bhatt and Sanjay Leela Bhansali's Gangubai Kathiawadi to be the first film to resume shooting post lockdown?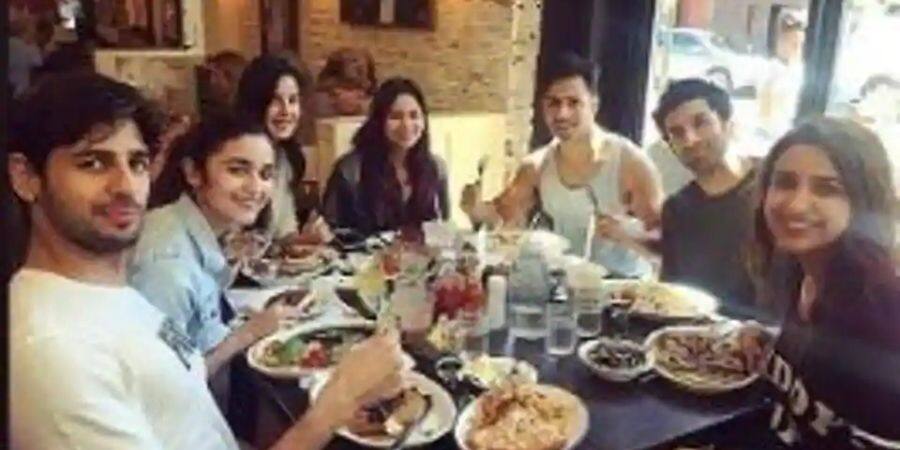 Also Read – Happy Birthday, Karan Johar: Alia Bhatt, Kareena Kapoor Khan, Kajol and other celebrities wish the filmmaker with heartwarming posts
In a past interview, Alia spoke about her bond with Sidharth. "I have a lot of love and respect for Sid. We started off together in the industry. I have known him for a long time and there's too much history between us. Honestly, there will never be issues. I have nothing but just positivity in my heart for him. I'm sure he wishes the same as well. We have witnessed several milestones of our lives together. He spoke about meeting and chatting and we were fine. There are no bad vibes," the actress said. Also Read – It's Awkward: These funny throwback pics of Alia Bhatt and Sara Ali Khan will turn your Sunday into a laugh riot
They starred together in Kapoor & Sons. On the other hand, Sidharth spoke in a Koffee With Karan episode about Alia. "There is a reason why two people decide not to be together. There were lots of ups and downs. When you take yourself from a situation, you look at all the happy and good memories," he had said.
Alia is now in a relationship with Ranbir Kapoor. She recently took to instagram and posted a mirror selfie. What caught our attention was the caption in which she thanked a multitalented loved one' for trimming her hair in lockdown. Her caption read, "P.S – Yes I cut my hair AT HOME – thanks to my multitalented loved one who rose to the occasion when I was in need of a chop chop," she wrote. This certainly hints at her boyfriend, Ranbir Kapoor. Both the actors are together in this lockdown.